Beck "WOW!" Music Video
Hired by celebrated director, Grady Hall as art curator to realize his vision for Beck's new hit single 'WOW!'.
Identified and curated local LA and internationally recognized artists to feature work in music video


Consulted with both Beck and Capitol Records to make launch on Instagram the first of its kind


Managed artist relationships


Over two million views in two months
---
Burton Snowboards
Developed a highly successful influencer program reaching deep in the areas of fashion, film, music and art generating ROI that directly affected retail channels and mind share.
ROI generated in store traffic, media placement, event attendance and word of mouth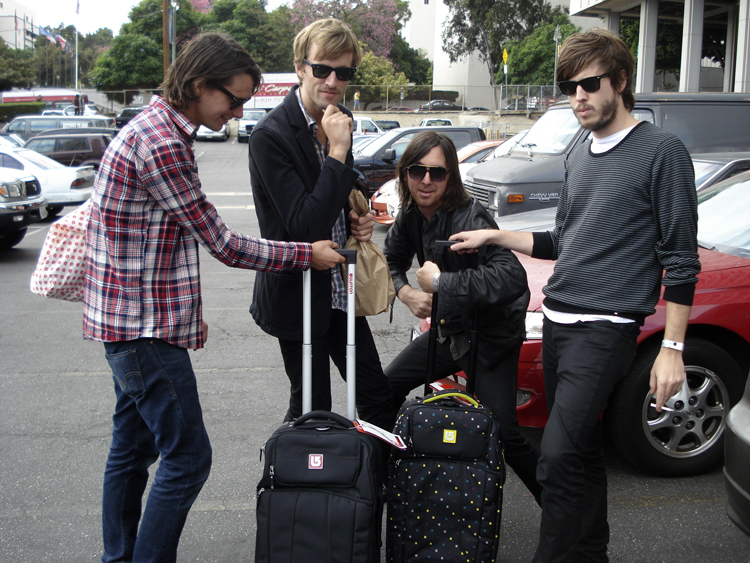 ---
Colony Magazine
Contributing Editor for the Japan-based brand magazine with the goal of bringing California culture to Tokyo.
Identified key figureheads in Los Angeles for major features: Architect Barbara Bestor, Gagosian Gallery, the bands Mini Mansions and IO Echo


Delivered long-form editorial along with creative direction on photo shoots


Advised on future issues with high-level content ideas
---
Garrett Leight Eyewear
Ideation and content publishing relative to the culture of Garrett Leight for 'The Spectacle Magazine', 'Stories' section of the website and distribution on digital marketing.
Lifestyle and product photography
Mixtape No. 36:
Wesley Herron
Mixtape No. 46:
Poolside
Features:
Geoff McFetridge
Features:
Hot Cactus
Features:
The Broad Appeal
Features:
Virgil Normal, The Mod Couple and The Cult of Retail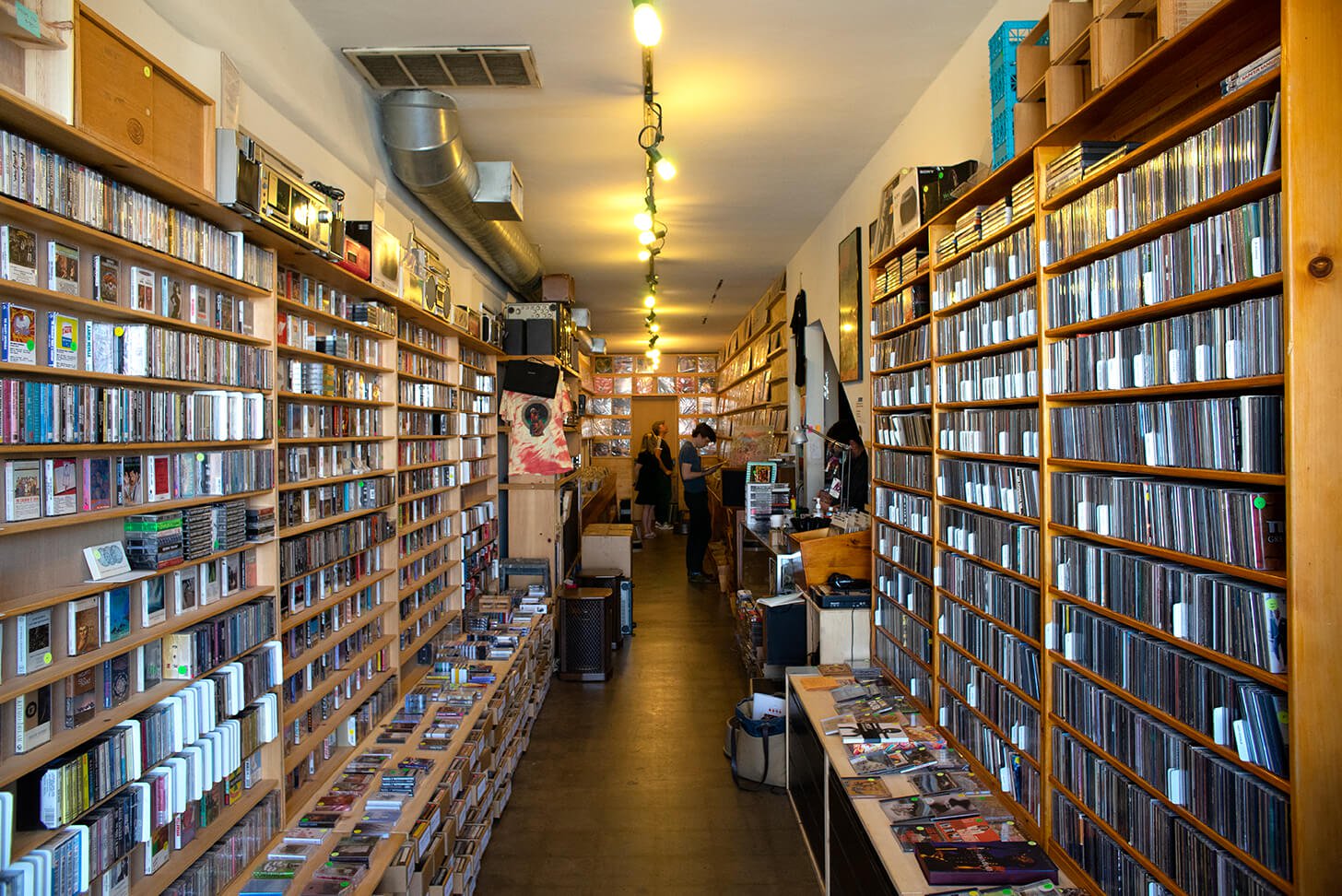 Features:
LA Record Stores
---
Generic Surplus
/ Generic Man
Agency of record for communications, digital and print content publishing.
Directed communications for shoe collaborations with Comme des Garçons, Mollusk, Selfridges, Mark McNairy, Ace Hotel, Steven Harrington, Thomas Hooper, Selfridges London and Obey

Edited the Generic MANifesto brand print magazine featuring high-level members of related creative community

Directed content and managed social media with internal team

Created influencer seeding program

Populated press events with key media drivers

Directed content and social media management for special activations at SXSW, Record Store Day, and the Ace Hotel during Coachella weekends

Wrote, shot and directed two short films for Obey collaboration and ACE HOTEL / Steven Harrington collaborations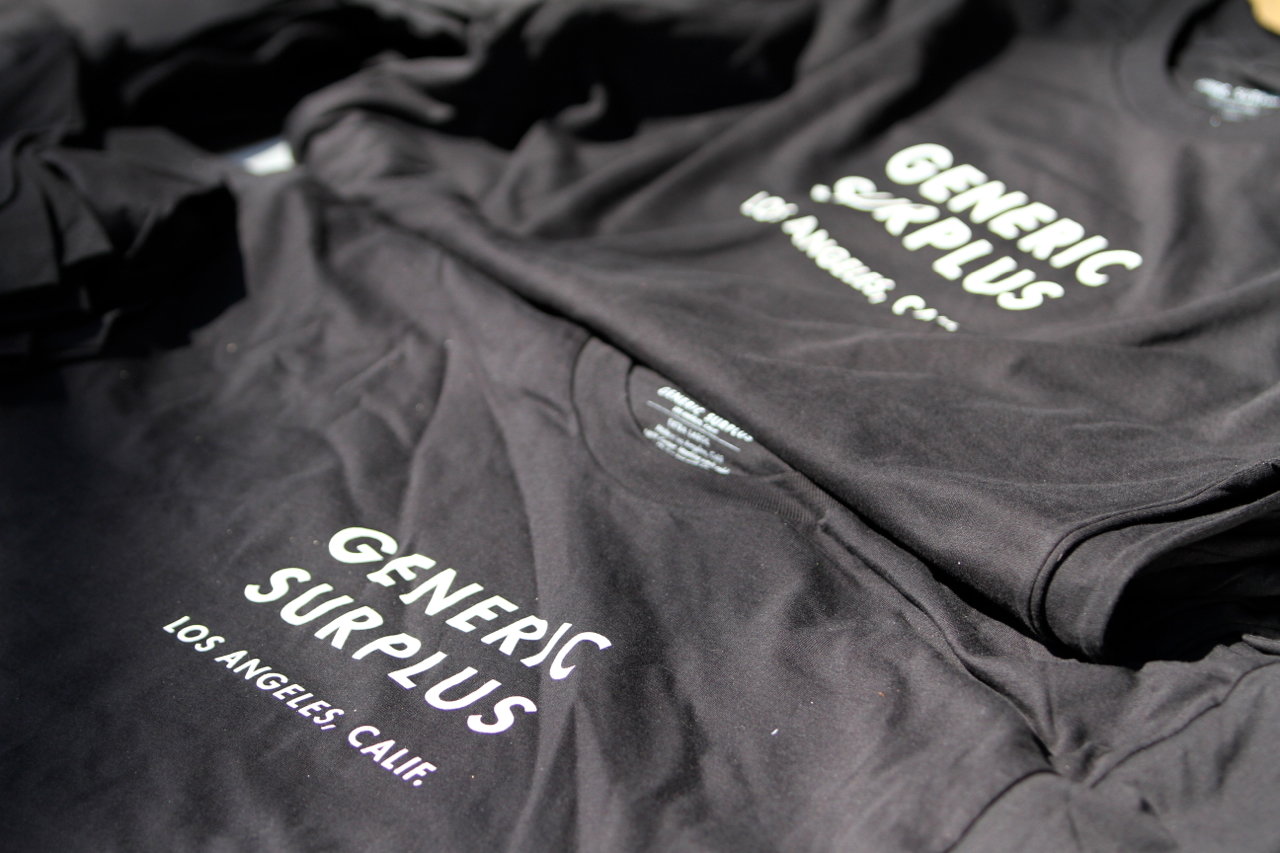 Selected Press
---